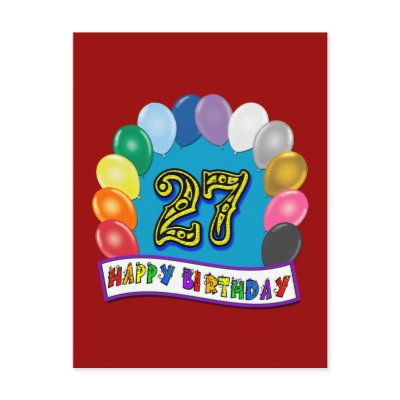 A
t this time last year the For the Sole blog was only an idea and not a reality. I was writing on my personal blog and most of my posts were about my job (youth ministry) or for books I'd been asked to review. One of my posts I did was called "
Project 26/26
." It was a list of 26 things that I wanted to do during the 26th year of my life.
Most of the things on the list were attainable, but I only reached 1/3 of them. I think my problem was that I made too big of a list. This year I'm making my list smaller. Much smaller. I'm going to stick to 5 goals and do monthly checkups to all of you to keep myself accountable throughout the year. I'm going to setup reminders on my phone today to remind me to blog about my progress.






So what are my 5 goals?
2. PR in a half marathon (Current PR 2:18)
So that's my hit list for the 27th year of my life. My birthday is on Thursday (Yep! Thanksgiving this year!!) and I'll be celebrating by running a 5k and starting my 27th year challenge.

What about you? What are your goals? Do you set goals based on the calendar year or your birth year?